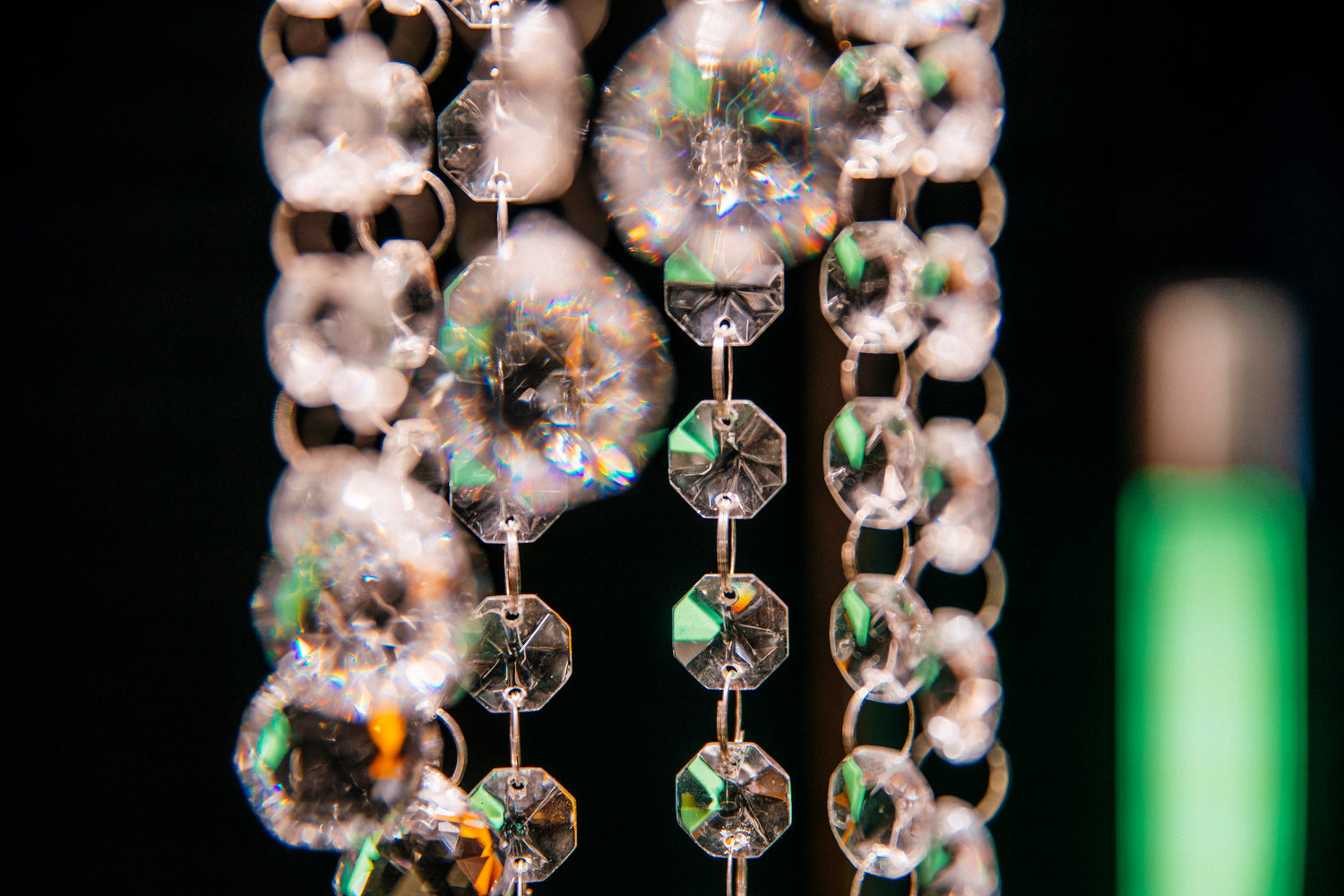 Art transports people into new dimensions and alternate realities. Psychedelic Lens offers a brighter world to those seeking.
Psychedelic Lens is the business manifestation of Seattle artist Erin Fox. This includes a print shop of original prints, original artwork, commissions, live painting, and murals. Psychedelic Lens is unique as it challenges the world through art, bringing magical brightness into peoples lives.
Studio Assistants
Josiah

Josiah helps keep the studio clean by making a ruckus with any loose papers or bits and bobs on the floor. If he's not keeping my lap warm, he's curled up on his floof in the corner of the studio.

Sequoia

The timekeeper! She's always giving reminders I need to take a break and play or go on walk. We can't work all the time, breaks are essential!